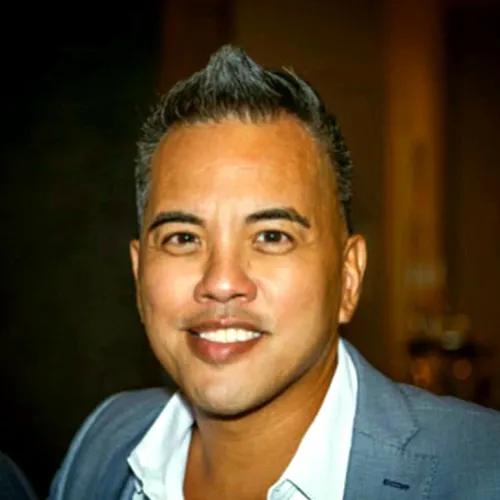 Neil A. Collins is an accomplished management professional and entrepreneur with over 30 years of experience leading innovative enterprises across....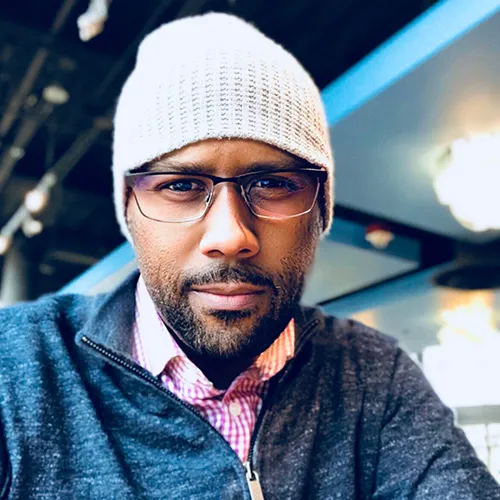 15+ years Senior Engineer at Microsoft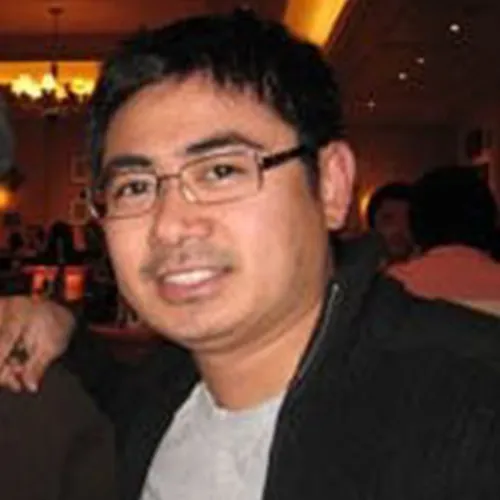 Lead at Amazon Music MyLife.com, Edmonds.com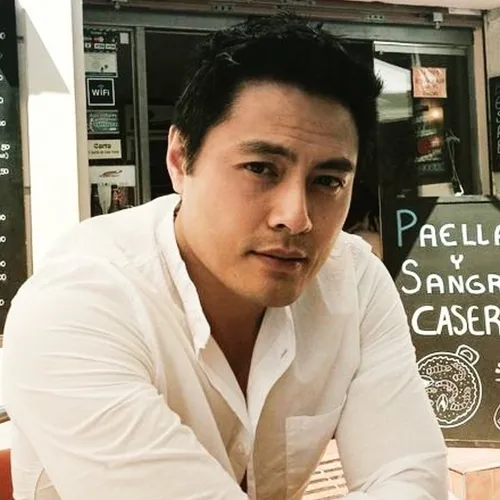 Doctor of Philosophy in Cognitive Science, Grammys, LA Tourism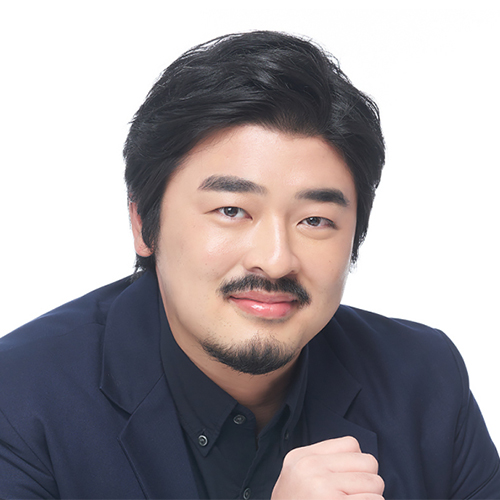 Yu-kai Chou is a Taiwanese-American entrepreneur, author, speaker, business consultant, and experience designer.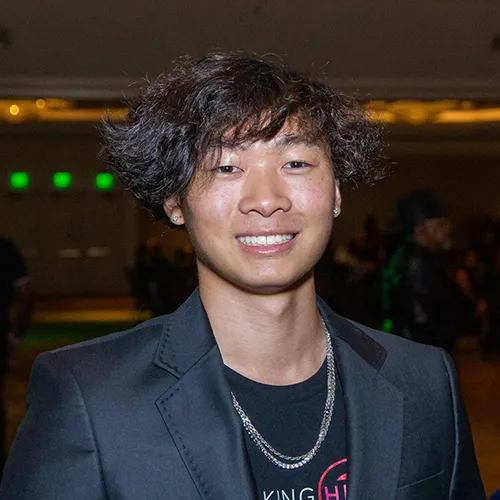 Avid gamer, focused on business & growth hacking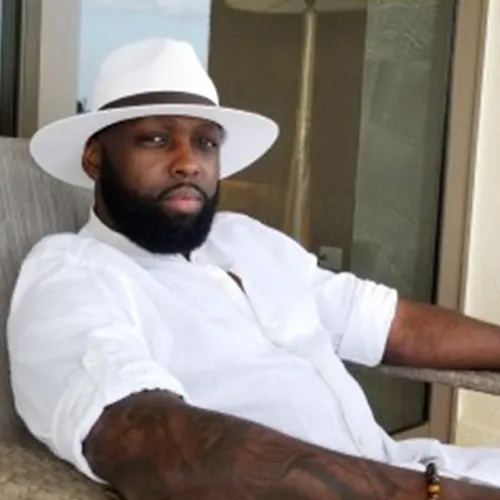 25+ years in entertainment, business and tech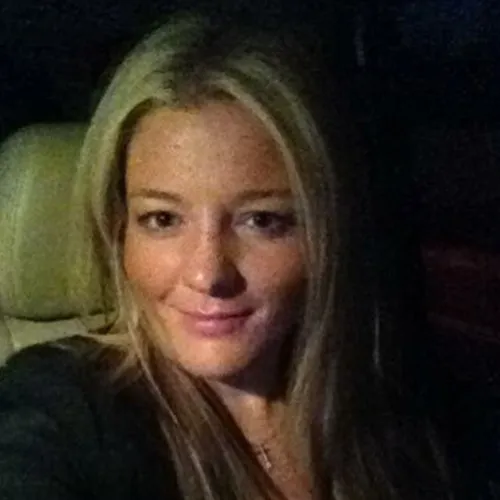 20+ years in PR, Marketing and Influencer management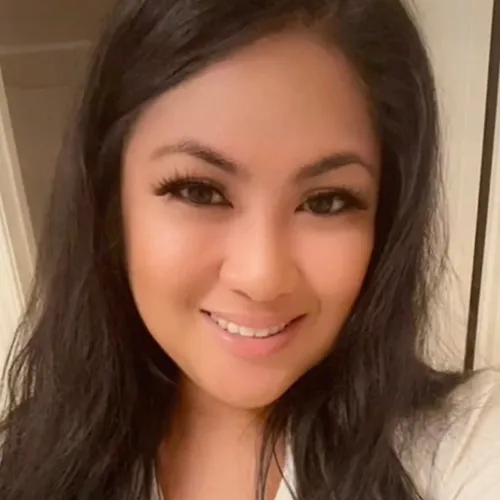 A&R/Royalties at Warner Music, Universal Music Group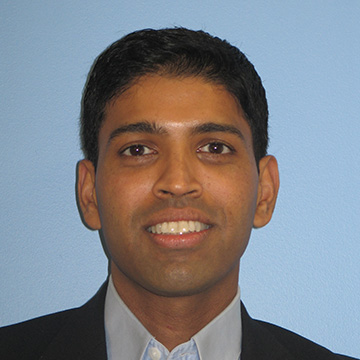 xLead Counsel at Amazon, WPP, Kantar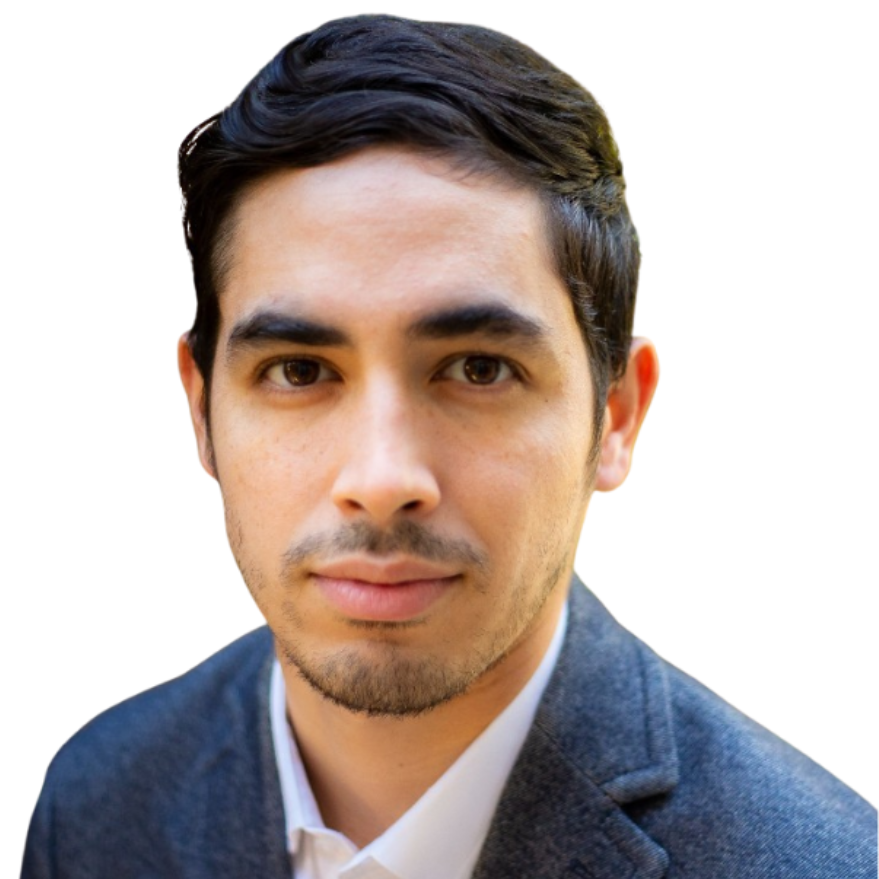 Digital Media & Photography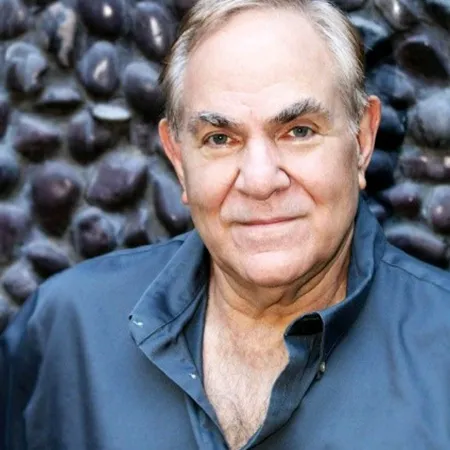 Consultant, Advisor, Board Member & Consigliere to some of the most innovative digital entertainment companies on this planet.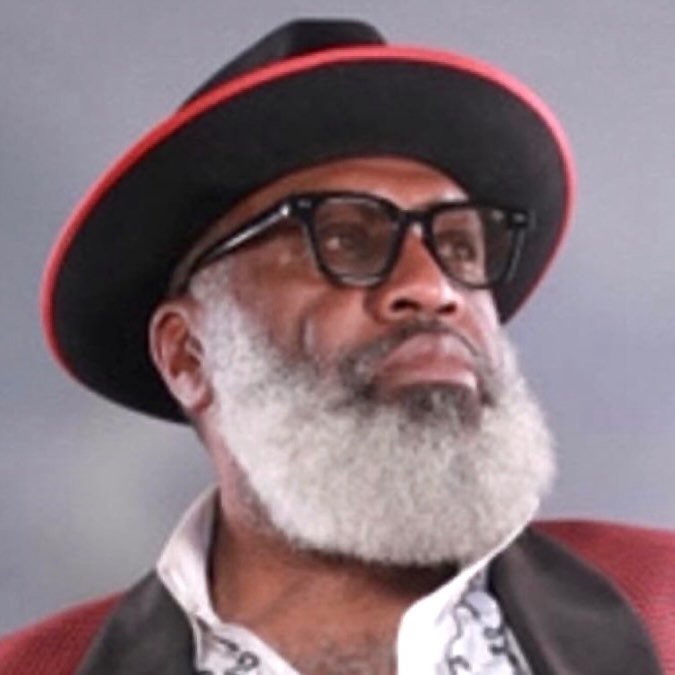 Nationally recognized Economist & Investment Advisor, with specialty in urban development
Join the
BREAKING HITS

Community!
"Amplifying Voices. Empowering Industry."